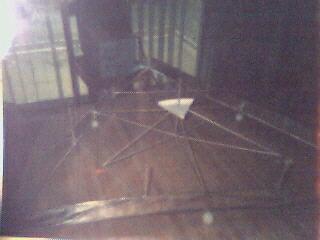 A Successful BeamShip-Lifter
by Russell Anderson ( USA )
created on April 26, 2002 - JLN Labs - Last update April 26, 2002
All informations in this page are published free and are intended for private/educational purposes and not for commercial applications
---
| | |
| --- | --- |
| Sujet : | [jlnlabs] BEAMSHIP TECHNOLOGY PHOTOS  |
| Date : | 26/04/2002 09:18:08 Paris, Madrid |
| De : | Russell Anderson ( USA ) |
| A : | |
Envoyé via Internet

HERE ARE PHOTOS OF THE FANTASTIC 3-FOOT DIAMETER BEAMSHIP VARIATION I AND THE EVEN MORE INCREDIBLE BEAMSHIP VARIATION II. BEAMSHIP VARIATION I USES #35 ENAMELED MAGNET WIRE AND EMITS A SLIGHT HISSING SOUND IN FLIGHT.
BEAMSHIP VARIATION II IS A GARGANTUAN FOUR FEET IN DIAMETER AND HAS LANDING PODS AND USES #30 MAGNET WIRE. VARIATION I IS 17 GRAMS AND LIFTS A PAYLOAD OF 6 GRAMS AT 1 mA AT 40KV STRAIGHT DC, VARIATION II I HAVE NOT ADDED A
PAYLOAD CABIN AND SUPERSRUCTURE TO YET, BUT AM SWITCHING TO #50 STAINLESS STEEL MAGNET WIRE FOR NO NOISE AND EVEN MORE LIFT! I HAVE EXTERNAL SINGLE CHANNEL (MAIN LIFT) FOR BOTH (HAVE A PCM COMPUTER RADIO XCEIVER MODULE ATTACHED TO POWER SUPPLY) SO I CAN CONTROL FROM HALF A MILE AWAY, AND THEY GO FROM THE FLOOR TO THE CEILING AND CAN HOVER REALLY STABLY AT ANY ALTITUDE.
THE THRUST IS TREMENDOUS! I USE A GAMMA HIGH VOLTAGE RESEARCH POWER SUPPLY WITH CURRENT LMITING FROM 0 TO 1.5 mA, AND VARIABLE VOLTAGE FROM 0 TO 40,000 VOLTS. wITH SQUARE WAVE PULSING, CAN LIFT U TO FOUR TIMES THE PAYLOAD I
CURRENTLY ENJOY. CIAO STEVE AND ALL MY FELLOW LIFTERS!
Russell
Applied Electrogravitics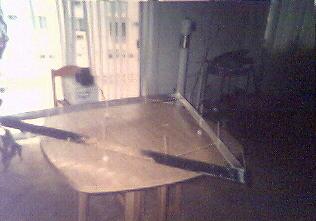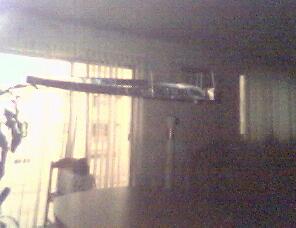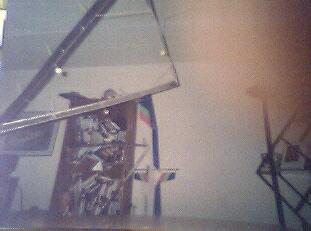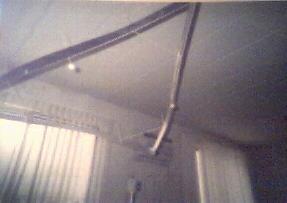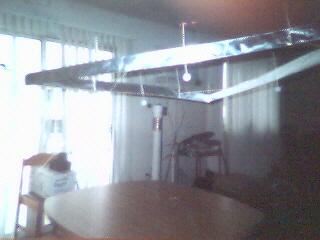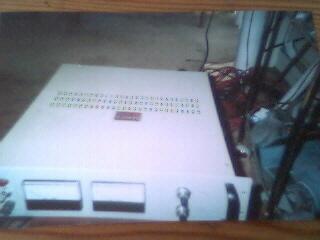 ---
See also the :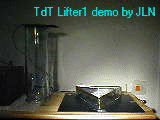 Lifters builders and tests feed-back

---
Return to the Lifters Builders page